Flamingo 9.5p Basque Berets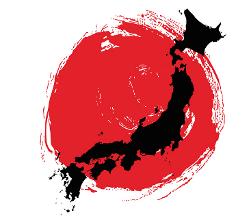 Berets are big in Japan and have been for many decades. Apart from a good presence of imported French and Spanish berets, most berets are made in Japan. Japan may have the largest number of quality beret manufacturers within its borders and these berets are made to a very high standard. Most famous are the DEER Basques, made by Kongo-Shokai until the company's closure in 2016, and it was hard to find a compatible brand, but now South Pacific Berets has found three that very much live up to the "DEER Standard": the Shigematsu beret in 9.5p (26.5cm), the Flamingo Basque in 9.5p and the Flamingo 10p (28cm).
The first two are universal models (pre-sized at 57.5cm but can easily be stretched to the largest head size), while the latter has a most comfortable elastic headband (like the DEER Basques, for those in the know). All models are made in the finest quality merino wool.
These berets are typical examples of Japanese berets with the raised roof of the beret and having a more plumb, rounded appearance.
The Basukuberē Series is -again- a very different type of beret. The beret is typical Japanese style with a roomy hood, slightly plumb appearance and without a cabillou (or 'chobo' in Japanese). Made of a combination of polyester and rayon fibers, these berets are light and, while keeping your head warm in winter, these are literally very cool in summer.
Fitted with a broad elastic band and internal drawstring to make the beret fully size adjustable, this 27cm diameter beret comes in rust and green @ $40.00.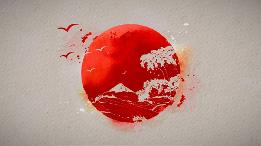 Rice straw is a traditional material for hats and clothing in Japan, an art perfected over the centuries. The art of weaving straw is celebrated every year at the Wara Art Festival with massive sculptures made of rice straw.
And berets too are made of straw. An easy to wear, light alternative to wool and cotton berets, fitted with a headband with internal drawstring to make the beret size adjustable.
South Pacific Berets stocks one true beret (with chobo) in two colours @ $40.00.