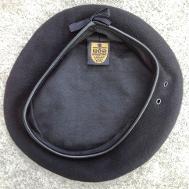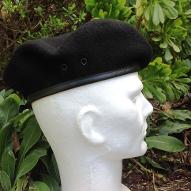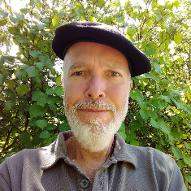 These black and green military berets are made by Serbian, former Yugoslav, company UČA International. Excellent quality military berets with cotton lining,
fitted
with
two air vents and a lambsleather external headband. UČA International is supplier to the armed forces of the Netherlands, the UK and Germany, among others.
Available in sizes 57 - 62.