The Native World NZ-made Merino-Possum Berets are made from sustainable, renewable fibres: 70% merino, 20% possum and 10% silk.
Possum fibre is 55% warmer than merino fibre, the combination produces a beret with a high warmth to weight ratio. The Native World Beret weighs only 30 gram, but insulates like no other.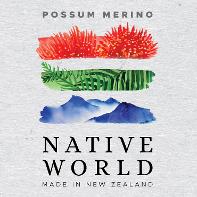 The brushtail possum was introduced to New Zealand in the 1850s and this particular species of possum is now causing havoc on our natural wildlife and native forests.
The need to control the number of possums in New Zealand, in order to protect the native wildlife, flora, and fauna, saw the development of a specialised fibre within the knitwear industry of New Zealand. This fibre incorporated New Zealand Merino wool, and Possum fur, a combination that proved to be very successful. A superior, high-quality yarn was created, that also worked to successfully help the ecology of New Zealand by creating a demand for possum fibre.
Facts about possum fibre:


The Possum fibre has no scales and is hollow, which gives both lightness and warmth, compared to other natural fibres of a similar micron.
Possum fur has a very silky handle to give instant feel appeal unlike any other. The texture of knitted possum fur is luxuriously soft, easy to wear and exceptionally comfortable.
Possum fur will not freeze, even when exposed to periods of prolonged cold. The only other fibre on the planet known to have the same characteristic is polar bear fur.
The unique blend of possum fur and merino lamb's wool creates a pilling retardant fibre. Possum fur is a low-pill and anti-static which means that each garment can be worn throughout the years and still look as new as the day it was purchased.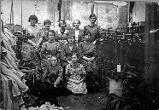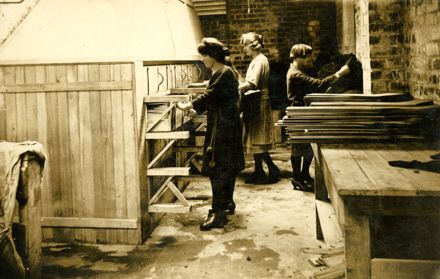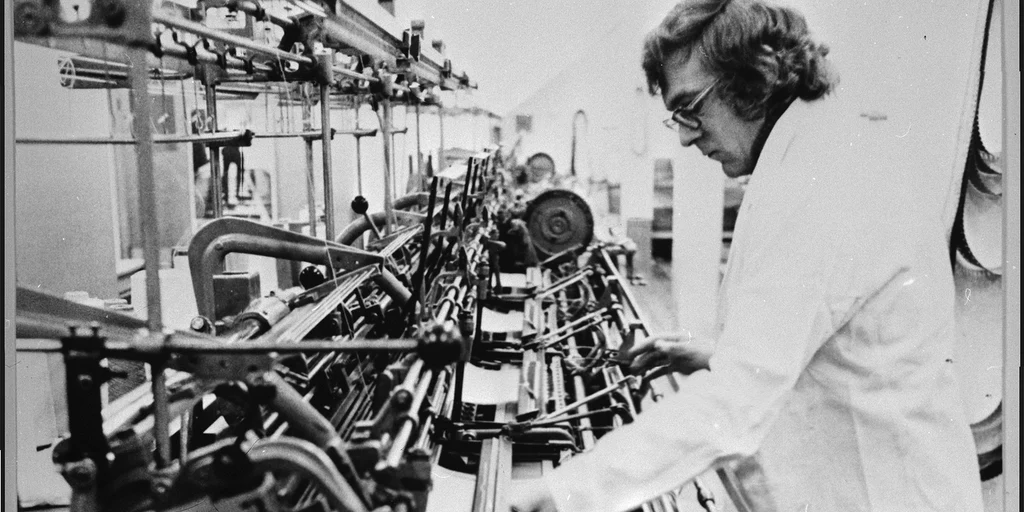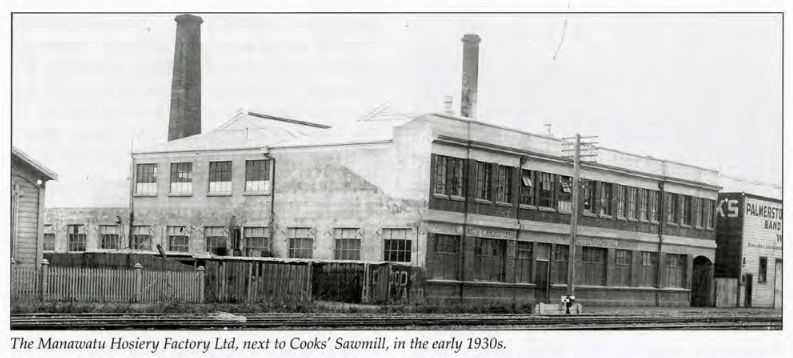 About MKM-Native World:
A constant drive for innovation and new ideas has seen the Manawatu Knitting Mills survive the twists and turns of over 137 years, mirroring New Zealand's coming of age from a colony to a nation.
While other manufactures have made the decision to move offshore, MKM has always been determined to remain a New Zealand (family) Business in every sense, still operating in the Manawatu region of the North Island.