ALL HISPANO BASQUE MODELS ARE DISCOUNTED BY 25%
Black Basques from 27 - 30 cm diameter
Left to right: 27, 28, 29, and 30 cm diameter.
Navy Basques from 29 - 34 cm diameter
Navy Military Style Berets - 27 cm diameter
Grey Basques from 27 - 33 cm diameter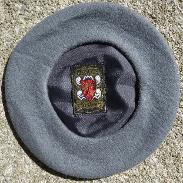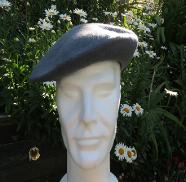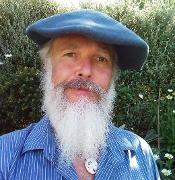 Brown Basques from 28 - 33 cm diameter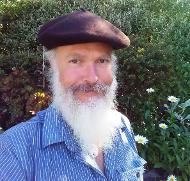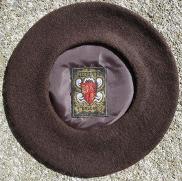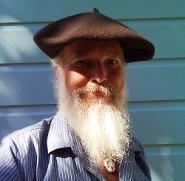 Bordeaux Basques from 26 - 33 cm diameter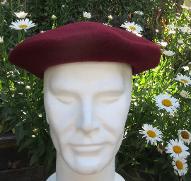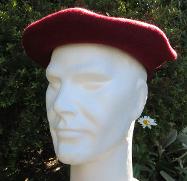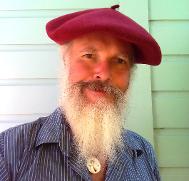 Khaki Basques in 29.5cm diameter
Green Basques 26 - 30 cm diameter
Naturel - Basques 27-31cm
The
Hispano Basque Naturels
are South Pacific Berets' own unbleached and undyed berets; natural wool in its original colour with the occasional blemish or colour difference due to the natural wool fibres. These berets are available in three diameters: 270mm, 290mm and 310mm (resp. 10.6", 11.4" and 12.2"), fitted with a cotton lining, the woven Hispano Basque label and three air vents on the side.
An excellent and comfortable 100% wool beret for warm weather.