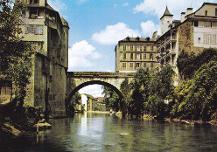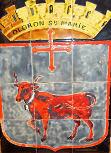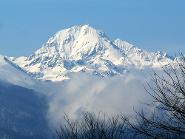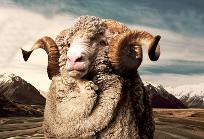 The
Béret
Héritage pays tribute to it's origins. Oloron Sainte Marie is the industrial birthplace of the beret and the embroidered beret label depicts the cow and cross that are the coat of arms of the town; the historic bridge across the Gave that can be seen from Laulhère's waterfront factory; the Pic du Midi (which can be seen from Oloron Sainte Marie on a clear day) and the sheep is a Merino, the noble race of sheep whose fine wool is used for the making of berets.
South Pacific Berets stocks the mid-weight
Héritage
in black, midnight-blue, green, hermes (red), Bordeaux, brown, santal, bubbel-gum, violet and khaki - a beautifully made 10-pouces (28cm diameter) beret that pays homage to the very origins of the beret. This beret comes in it's own gift box.